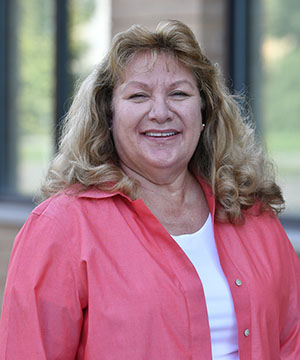 Hello, fellow faculty,
It is my honor to serve you as Faculty Association President for the 2021-2022 and 2022-2023 academic years. I plan to continue to build a strong faculty voice regarding workplace issues and compensation. I hope to use my 15 years of leadership experience here at SLCC to support you in making our workplace the kind you look forward to engaging in every day.
We as a Faculty Association Executive Board are here to serve you. How you may ask?
Check out the link below on the "Benefits of a Faculty Association Membership."

Send your questions or concerns to me directly at 

shirene.mckay@slcc.edu.
Or our Executive Board at facultyassociationleadership@slcc.edu.

Or your brilliant ideas on how to improve our workplace to our Suggestion Box (anonymously or not).
Sincerely,
Shirene McKay
President, SLCC Faculty Association
---
Suggestion Box
Do you have a suggestion, question, concern or praise to share with the Faculty Association? Submit your information anonymously or include your contact information if you prefer to receive follow-up from the FA leadership team.
---